We are Gas safe approved. You are in safe hands
We partner with the market leaders in Gas Boiler manufacture. Like Worcester Bosch, Ideal Boilers, Vaillant, to name a few. Because of our close relationship and in depth product knowledge and training, we can offer 10 year manufactures warranty on these products. From Boiler swaps to First time central heating we have a skilled workforce which have your safety first to hand, quality installs at affordable prices.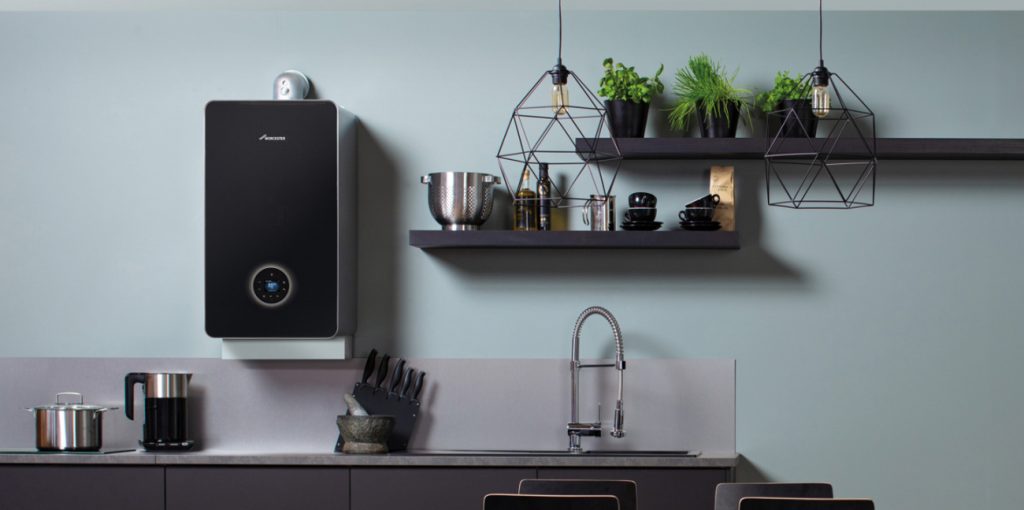 Electric Boilers
Have you considered an Electric Boiler? More and more homeowners and landlords are having Electric Boilers installed, as they don't rely on gas supply or have flues on the outside of their wall. Electric Combination Boilers range in size from 3kw up to 11kw single phase and up to 15kw three phase. There is a 50litre hot water tank inside the boiler delivering a staggering 12ltres of hot water per minute. 5 Years Manufactures Warranty, safe and reliable, Energy efficient and cost effective. 830mm high x 555mm wide x 450mm depth. https://www.elnur.co.uk/category/electric-boilers/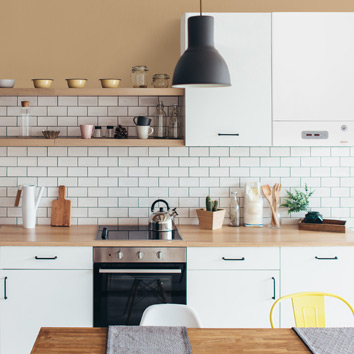 Electric Storage Heaters
Our High Heat Retention range of storage heaters are the latest, most efficient on the market. Backed with a 12 year manufacturers warranty and smart technology. They have low running costs, with maximum control programming daily or weekly. Three levels of temperature: Comfort, Economy and Frost-Protection. Open window detection to reduce energy wastage. Out team of designers can optimise the HHR Heaters required for your home comfort.
Electric Panel Heaters
Our range of Panel Heaters add a touch of technology to a traditional product. Now benefiting from the very latest digital programming technology to provide modern, efficient and controllable comfort. 5 year manufactures warranty, they can be used alongside our HHR Storage heaters or stand alone.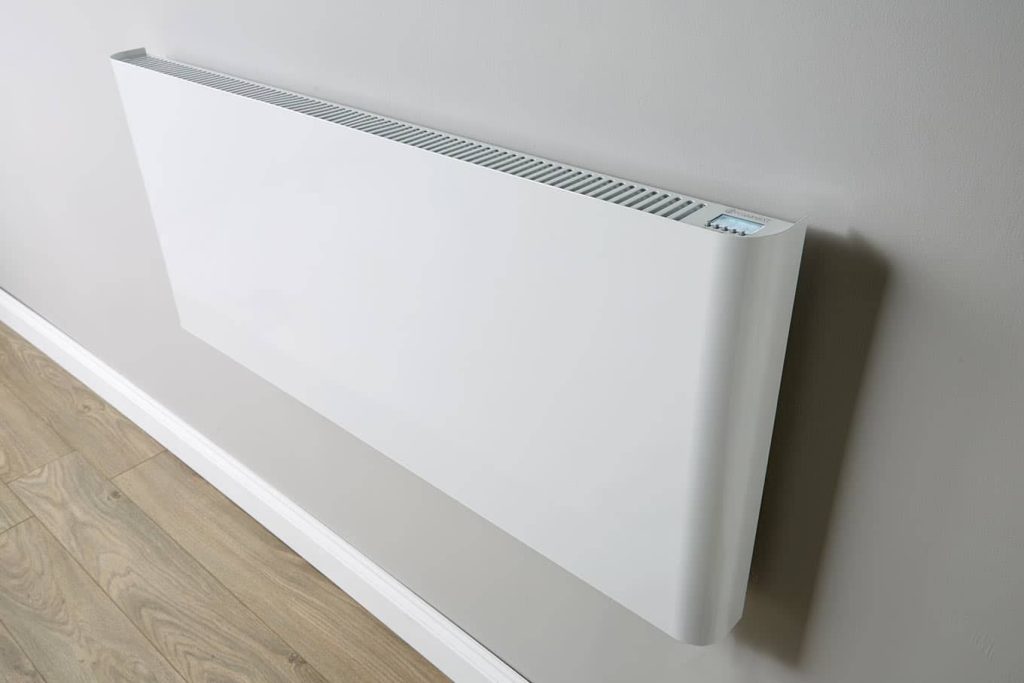 Radiators
We only fit the best in class of traditional steel panel radiators ranging from 300mm high, 450mm high, 600mm high, 700mm high and lengths from 400mm to 2000mm, Single convectors (K1) Double panel with single convector (P+) Double panel with Double convector (K2). Made by Stelrad the UK market leader. We have an output to suit any size of room, giving comfort, peace of mind at an affordable price
Hot Water Tanks
Traditional Copper cylinders to new modern Un-vented mains pressure Cylinders, Switch On (Yorkshire) Ltd Install the sizes and water volume required to make your home warm and cosy
We can help you with all your Central Heating needs.
Get in touch and we'll provide you with a free quotation.
Contact us for a free quote