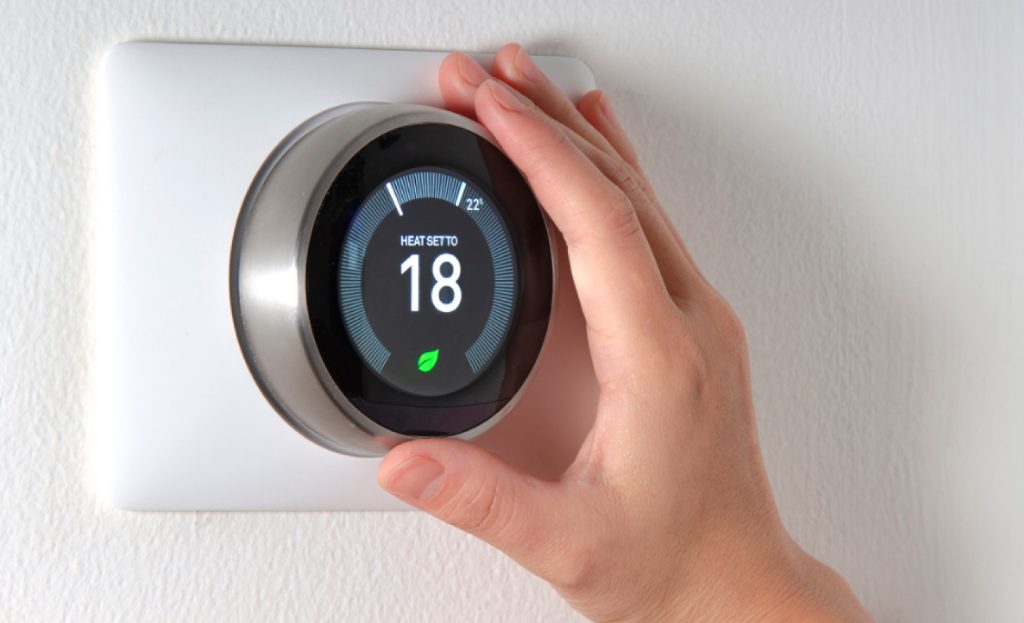 Control your home heating remotely from your mobile phone or tablet. Switch On your heating while on route back to your house or if you forgot to turn your heating off when you leave your house. No problem! Turn off using your mobile or tablet.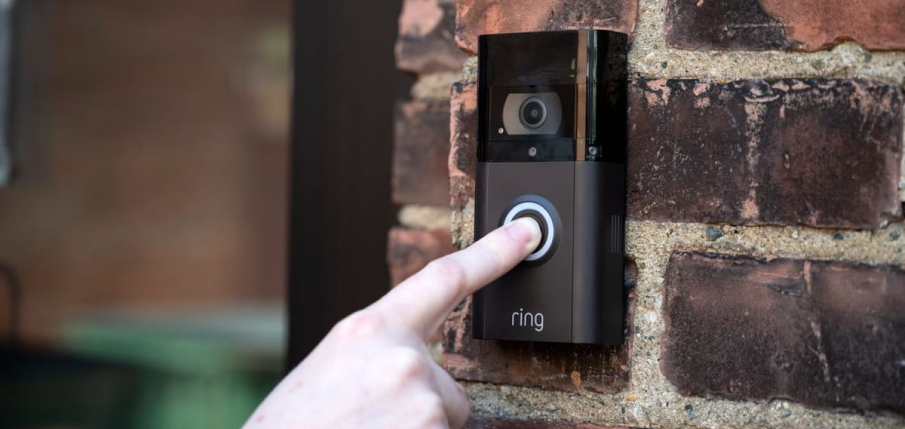 The new modern door bells like "Ring door bell" has an inbuilt camera installed, so wherever you are in the world you can see who is at your front door. There are also recording option for a small cost paid directly to Ring. We can install for you at affordable rates, giving you peace of mind, while you are away from your home. Ring now, we are Switched On.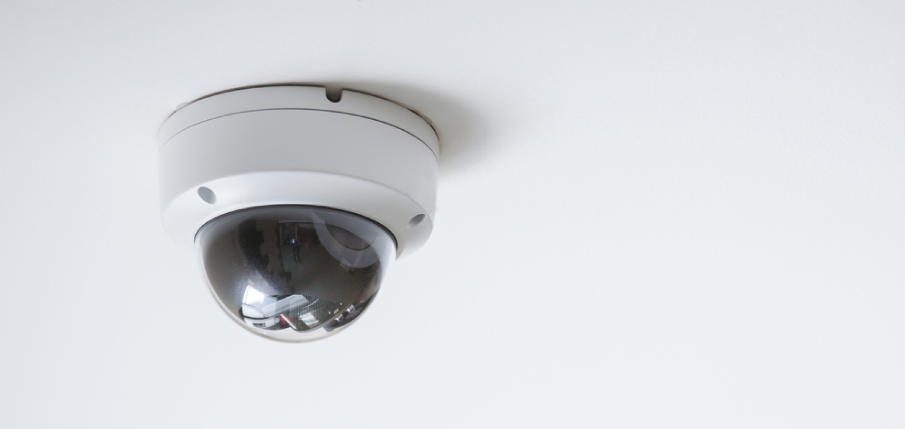 Real live viewings of the inside of your home is now available via your mobile or tablet. Left your pet at home and want to check if all is well, let us install a indoor (s) camera. No need to worry anymore. See live and be satisfied.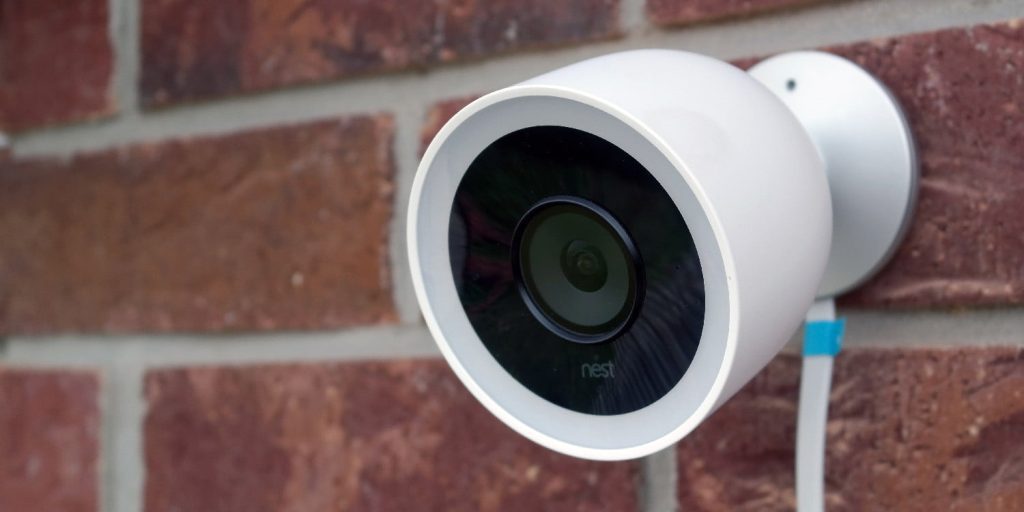 Not only do we install inside, but also outside, placed in area covering all your property, you can view each area remotely.
Smart Thermostatic
Radiator Valves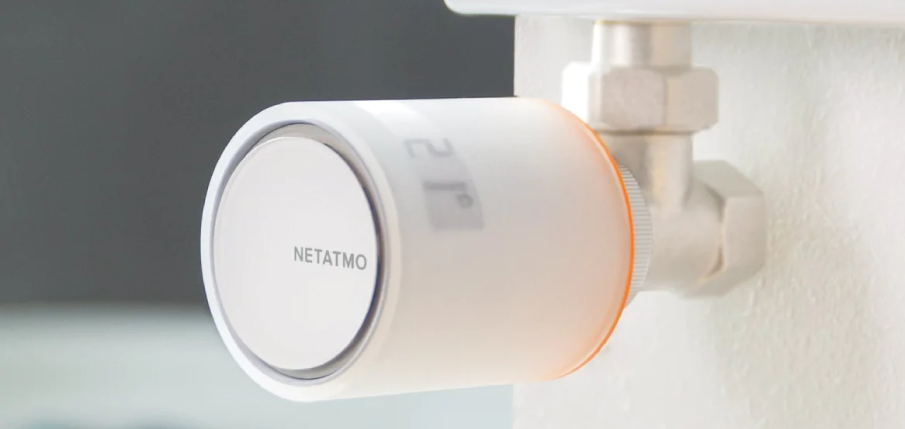 Once upon a time you could only turn your radiator valve on or off. Technology is ever developing and now you can control your individual rooms with your mobile phone or tablet, from anywhere.