EV Box
Electric Vehicles are fast becoming the must have form of transport. At Switched On we can supply and install your EV Box charger for your home or place of work, with little fuss or disruption.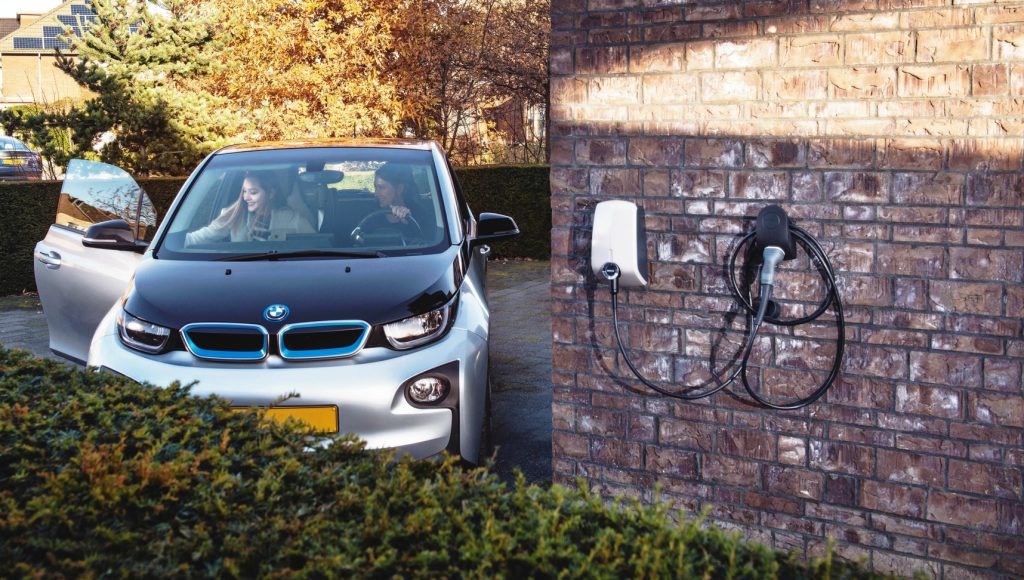 Do you qualify for a grant?
Because we are approved by the Government OLEV scheme to install, we can offer a grant of up to £350 towards your install.